Cheesy Turkey Meatloaf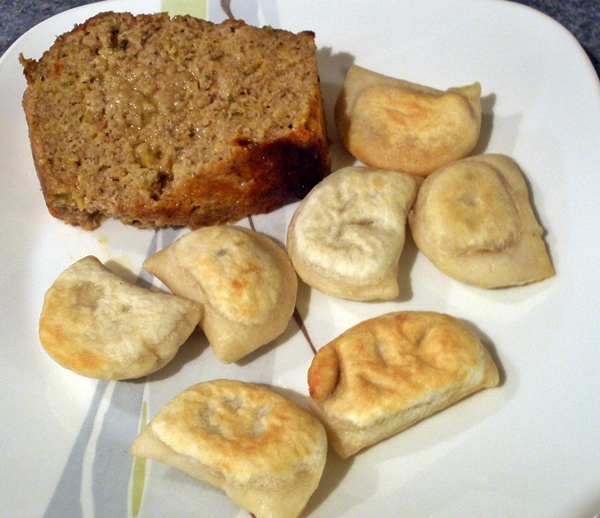 A lightened up version of meatloaf using ground turkey. We served this with perogies and a small salad.
Cheesy Turkey Meatloaf
Author:
Simple Food Solutin
Ingredients
2 pound ground Turkey
2 eggs, beaten
1½ cups bread crumbs
¾ cup milk
2 cups shredded cheese
1 tablespoon Worcestershire sauce
1 teaspoon dried Italian seasoning
Salt and Pepper to taste
Instructions
Preheat oven to 375 degrees.
In a large bowl, combine the turkey, eggs, bread crumbs, pepper, milk, Worcestershire sauce, seasoning, and the shredded cheese. Mix well and spread in a sprayed loaf pan. Place loaf pan on a sheet pan.
Bake in preheated oven for 60 minutes.
Here are a few pictures from us cooking this recipe
Gather together all of the ingredients. Mix it all together in a big-o-bowl. Don't over mix or it will make the meatloaf ot mussy. Make sure to lightly spary your loaf pan to make it easier to remove the meatloaf later.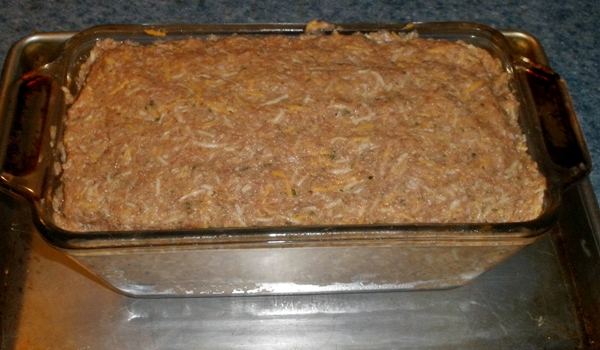 Transfer the meat mixture to your bread pan. Place this on a cookie sheet for colecting any drips while cooking. If you want a simple topping, mix 1/2 cup ketchup with 1 tablespoon of brown sugar and spread on top of the meatloaf before cooking. This meatloaf is so moist that we did not add a topping to our.
Cook the meatloaf in a pre-heated 375 degree oven for 1 hour. Serve with perogies, like us, or some mashed potatoes and grazy to make it old fashioned home style. Don't forget your veggies also!
Cooked By: Tom Corliss
——————————————————————————————————————————————————————————————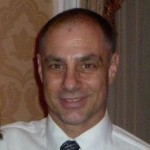 About Tom Corliss
Tom Corliss is a web publisher, internet marketer, and website developer, with 3 current websites, Home Information Guru.com, Home Selling Resources.com, and Simple-Food-Solutions.com. He also runs a home improvement company Corliss Property Enhancements. He has recently completed a new e-Book for anyone wanting to sell their home fast: Home Sellers Handbook
——————————————————————————————————————————————————————————————-
Check out our favorite Cook Books