Simple Soy Glazed Salmon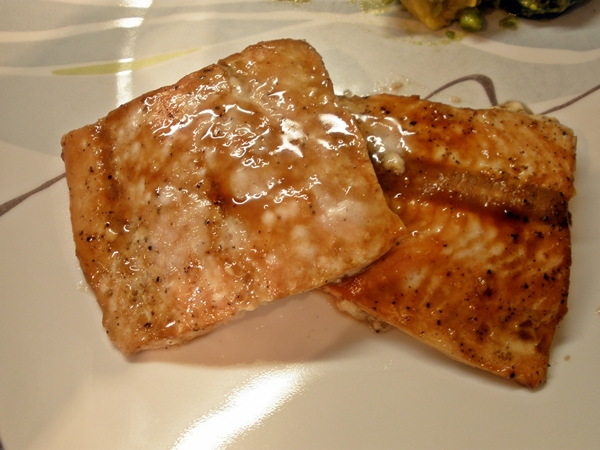 Simple Soy Glazed Salmon
Recipe type:
Simple-Food-Solutions.com
Ingredients
4 4 ounce salmon fillets
1 tablespoon honey
2 teaspoon soy sauce
½ teaspoon cornstarch
½ teaspoon sesame oil
Salt and Pepper
Instructions
Preheat oven to 400 degrees.
In a small glass bowl mix the honey, soy sauce and cornstarch. Microwave for 30 seconds and mix well.
Brush each salmon fillet with some sesame oil. Season with salt and pepper.
Place fish in a baking dish and cook for 5 minutes. Remove from oven and brush fillets with honey glaze. Return to oven and finish cooking for 8 minutes longer.
Here are just a few pictures from cooking. We originally cooked this about 6 months ago and at that time we did not think to much about taing more pictures during the cooking process.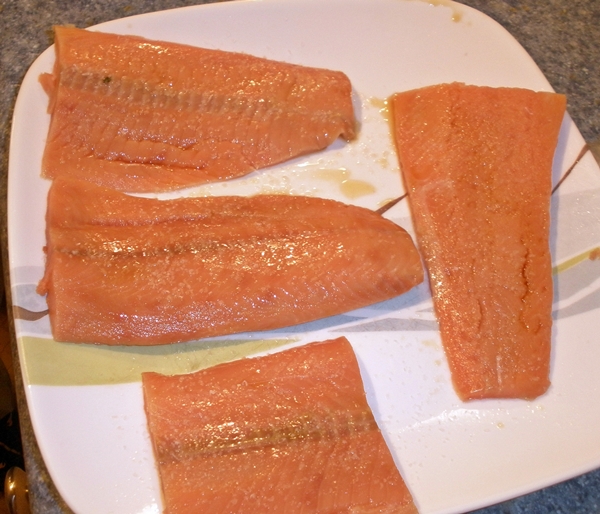 These are (4) 4 ounce skinless wild caught salmon fillets that come from Aldi in a 2 pound value pack.
Each fillet is individually vacuum packed and frozen and it is a great price at only $7.99 for 2 lbs.
In a small glass bowl we combined the soy sauce, honey, and corn starch.Microwave on high for 30 seconds.
Pre-heat your oven to 400 degrees. Cover a baking pan with foil and lightly coat with cooking spray.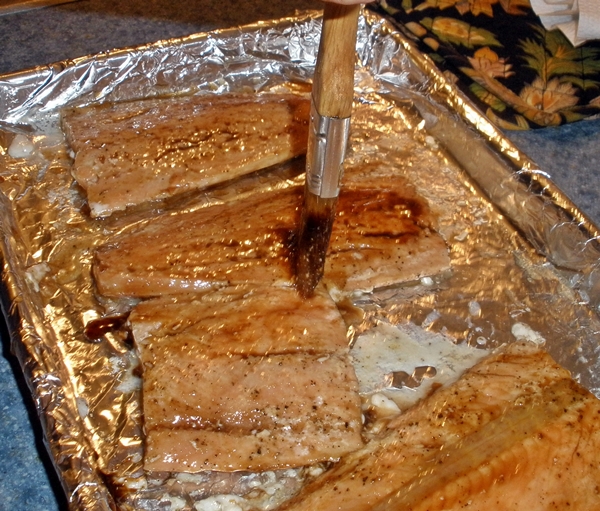 Place the fillets on the pan. Brush each fillet with a light coating of sesame oil. (this oil adds lots of flavor) and lightly season with salt and pepper. Cook for 5 minutes. Remove the cooking pan and brush the honey coating over each fillet. Continue to cook for 8 to 10 minutes longer.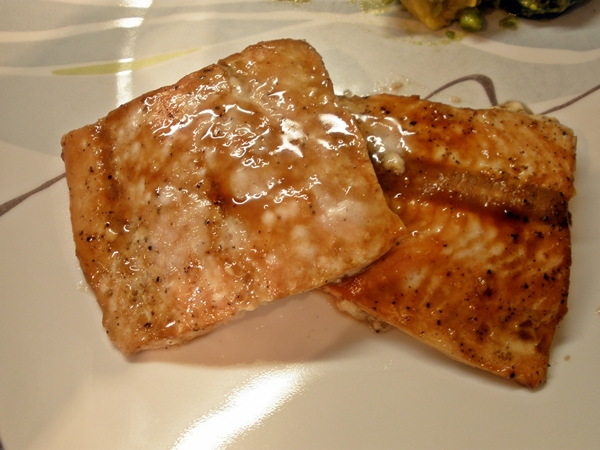 Cooked By: Tom Corliss
——————————————————————————————————————————————————————————————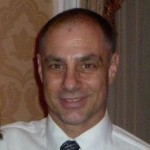 About Tom Corliss
Tom Corliss is a web publisher, internet marketer, and website developer, with 3 current websites, Home Information Guru.com, Home Selling Resources.com, and Simple-Food-Solutions.com. He also runs a home improvement company Corliss Property Enhancements. He has recently completed a new e-Book for anyone wanting to sell their home fast: Home Sellers Handbook
——————————————————————————————————————————————————————————————-
Check out our favorite Cook Books