Lemony Chickpea and Wheat berry Salad
Inspired by: Faith from Edible Mosaic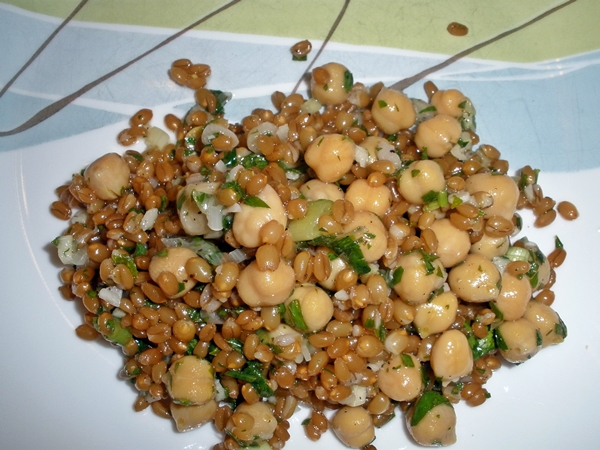 Lemony Chickpea and Herb Wheat Berry Salad
Author:
Simple Food Solutions (Inspired from Edible Mosaic)
Ingredients
• 1 cup wheat berries
• 1 teaspoon coarse salt, divided
• 4 cups water
• 1 cup cooked chickpeas, rinsed and rained
• 1 bunch scallions (white and green parts), thinly sliced
• ½ bunch fresh parsley leaves, minced
• 3-4 tablespoons fresh lemon juice (adjust to taste)
• 4 tablespoons olive oil
• ¼ teaspoon ground black pepper
• 2 gloves garlic, minced (about 1 teaspoon)
Instructions
Add the wheat berries, ½ teaspoon salt, and water to a medium pot; bring up to a boil, then cover the pot, turn the heat down to low, and cook until the wheat berries are tender, about 1 hour, stirring occasionally. Drain, rinse under cold running water, and drain again.
Combine the wheat berries and all other ingredients (including the remaining ½ teaspoon salt) in a large bowl; refrigerate until serving (this salad is even better the next day!).
 Here are some pictures from us cooking this recipe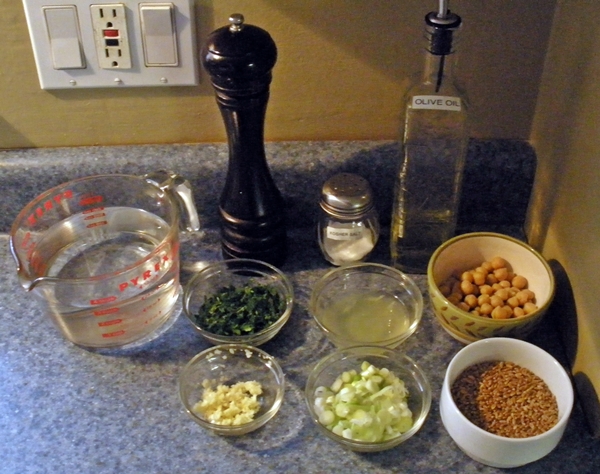 Now that we have got all of the items together it is time to make this great tasting easy salad that is packed with good healthy items.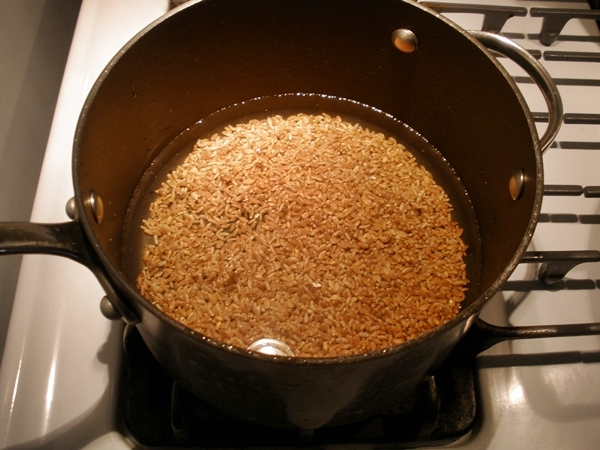 In a large pot, add the 4 cups of water and the wheat berries. Add 1/2 teaspoon of salt. Bring to a boil, cover and reduce heat to low. Cook for 1 hour.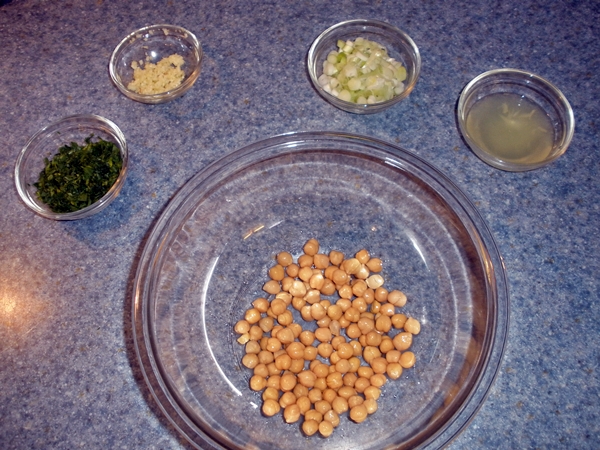 Meanwhile, in a large size glass type mixing bowl, add the chickpeas.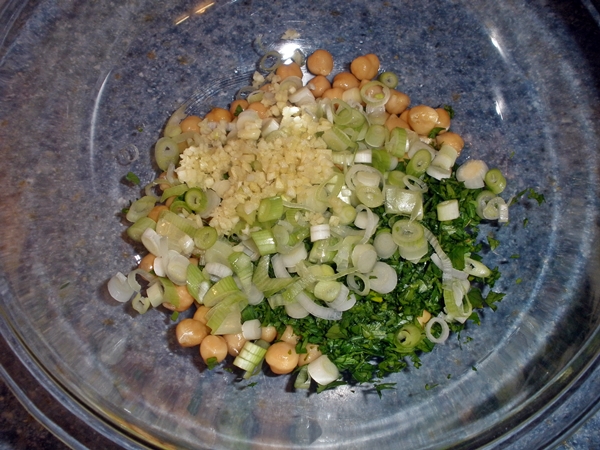 Next, add 1/2 teaspoon salt, 1 bunch of  chopped scallions, 1/2 bunch of chopped parsley, juice from 1 lemon, 4 tablespoons olive oil, 1/4 teaspoon fresh pepper.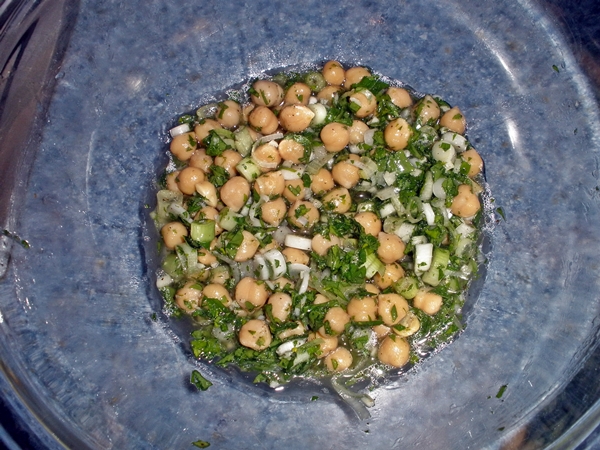 Mix all of these yummy items togehter and let it rest until the wheat berries are ready.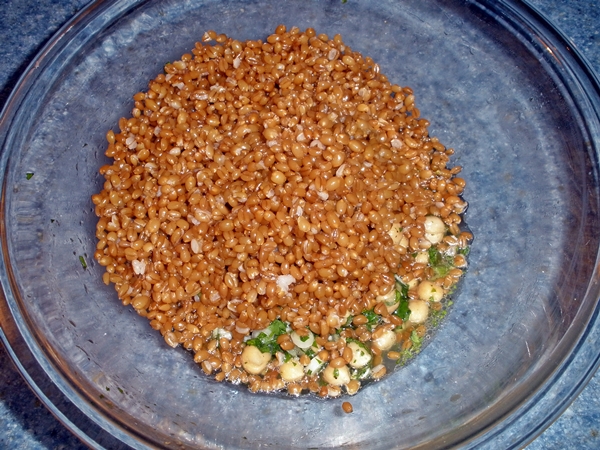 When the wheat berries have cooked for 1 hour, drain any let over water. Rinse the wheat berries in cold water in  a strainer to cool. Add the wheat berries to the mixing bowl.
Mix all of the items together well and let them sit for about 15 minutes for the flavors to blend well.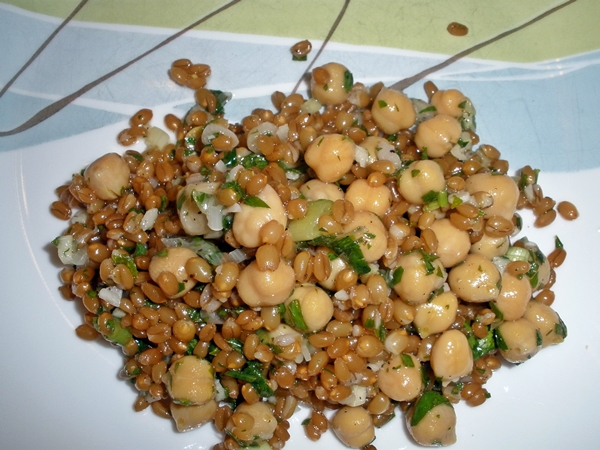 Cooked By: Tom Corliss