Tomato Feta Salad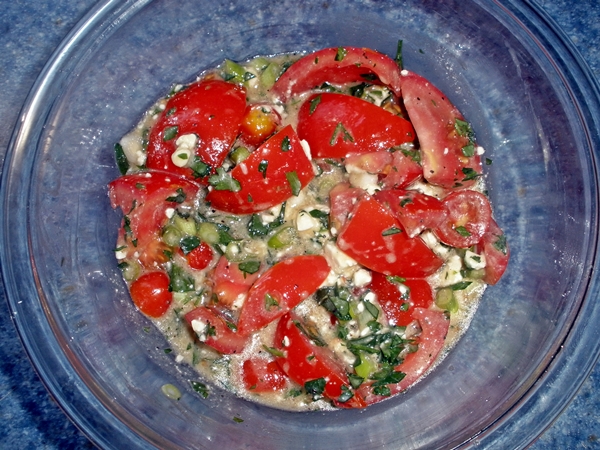 Very simple tomato salad with great fresh taste.
Tomato Feta Salad
Author:
Simple-Food-Solutions.com
Ingredients
4 medium tomatoes, quartered
4 scallions, whites and some green, chopped
¼ cup fresh chopped parsley
½ cup crumbed feta
Dressing:
1 teaspoon Dijon mustard
1 teaspoon honey
1 tablespoon red wine vinegar
2 tablespoons olive oil
Salt & pepper to taste
Instructions
In a large glass mixing bowl combine veggies.
In a separate mixing bowl, combine dressing items and whisk until well blended.
Add dressing to veggies. Mix well. Cover with plastic wrap and allow sitting at room temp for 1 hour for flavors to blend.
Here a couple of pictures form us putting this salad together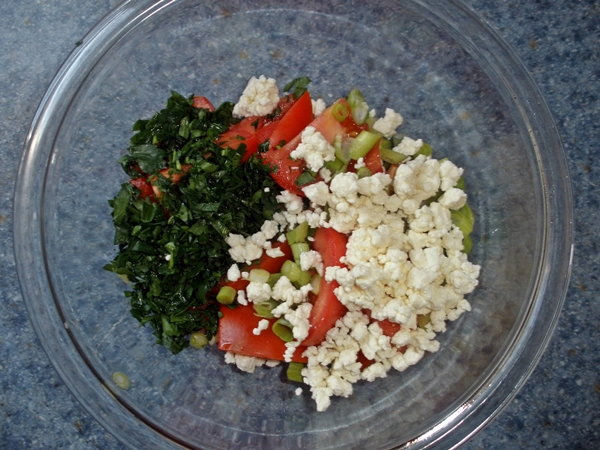 Ina large glass style bowl combine Tomatoes, scallions, parsley, and feta. Gentaly mix together.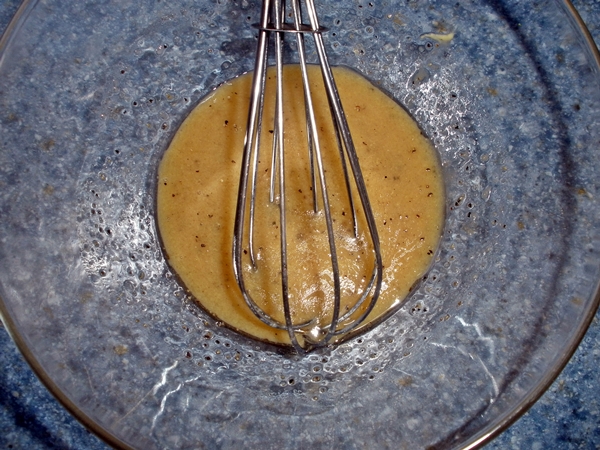 In a seperate glass bowl mix the dressing with Dijon mustard, honey, red wine vinegar, olive oil, salt, and pepper. Whish completly together.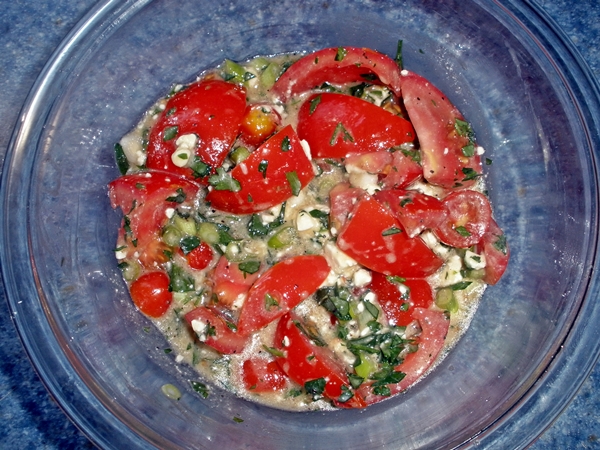 Add dreesing to tomatoe mixture and combine. Cover and allow flavors to devolope for at least 1 hour on the countertopp or overnight in the fridge.
Cooked By: Tom Corliss
——————————————————————————————————————————————————————————————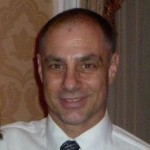 About Tom Corliss
Tom Corliss is a web publisher, internet marketer, and website developer, with 3 current websites, Home Information Guru.com, Home Selling Resources.com, and Simple-Food-Solutions.com. He also runs a home improvement company Corliss Property Enhancements. He has recently completed a new e-Book for anyone wanting to sell their home fast: Home Sellers Handbook
——————————————————————————————————————————————————————————————-
Check out our favorite Cook Books