Italian Steamed Meatballs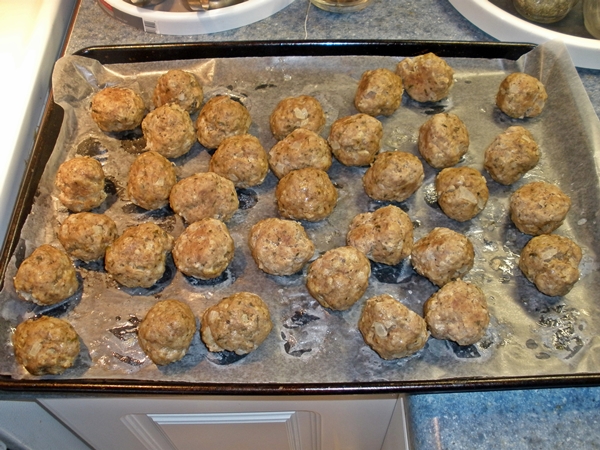 These are perfect meatballs for freezing. They are super moist and tasty.

Italian Steamed Meatballs

Author:

Simple-Food-Solutions.com

Ingredients
1 lb ground beef
1 lb ground pork
2 eggs
1 Tablespoon minced garlic
2 Tablespoons Italian seasoning
1 Tablespoon no salt seasoning, (like ms. Dash)
1¼ cups bread crumbs
½ teaspoon ground ginger
2 Tablespoons Worcestershire sauce
2 teaspoons sugar
½ cup very finely diced onion.
2 tablespoons Parmesan cheese
2 tablespoons fresh basil, chopped
Instructions
Mix all items together in a large mixing bowl.
Wet hands slightly with water.
Shape meatball to about ¾ the size of a golf ball.
Place meatballs on a cookie sheet and chill in the fridge for about 1 hour to solidify.
In a large skillet add enough water to fill it about ¼ inch. Add the meatballs. Cover and steam on medium for about 35 to 40 minutes.
Pictures from Us Cooking These Meatballs
These meatball can be made with any meat combination that you want. We have used ground chicken, ground pork, ground turkey, ground beef, ground veal,and ground lamb, at different times.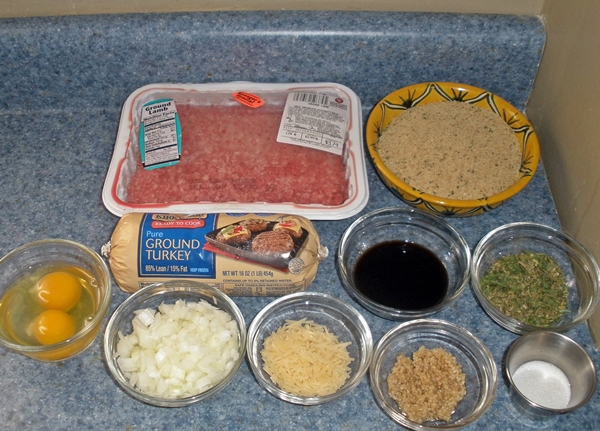 In these pictures we made this batch with a combination of ground turkey and ground lamb. They were fantasic.
Make sure to chop up the onions very small.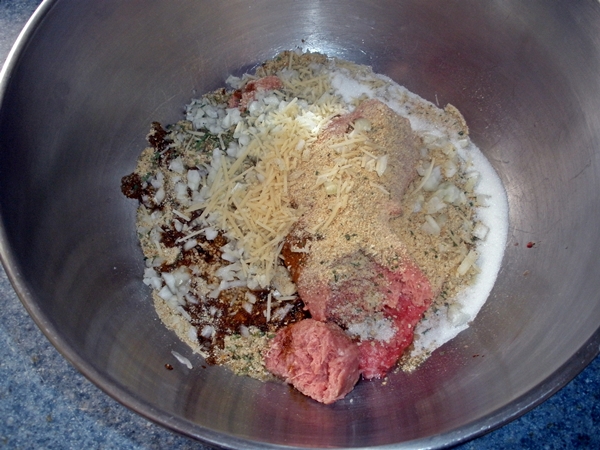 Mix everthing in a big bowl.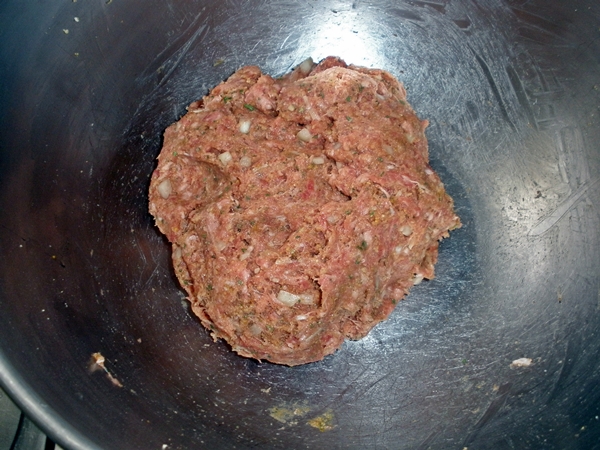 No, this is not one big meatball! We rolled this out into 32 – 1 ounce meatballs. About the size of a ping pong ball.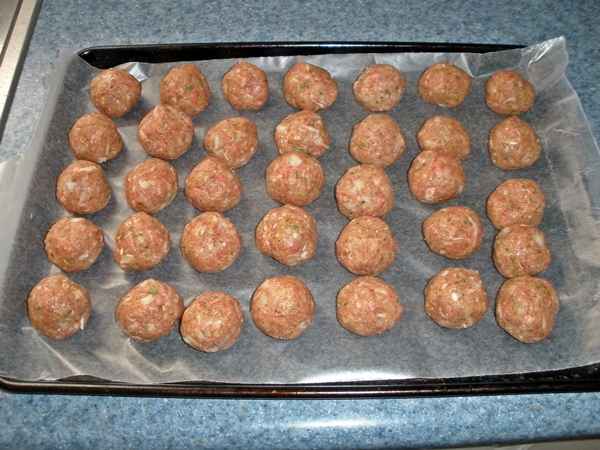 Place the maetballs on a wax paper lined sheet and place in the refridgerator for 1 hour to get really cold and help them stay together better.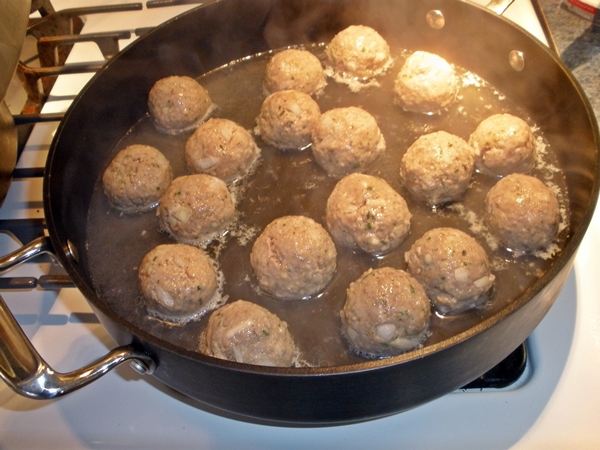 Place meatballs in a large skillet. We used 2 large skillets with 16 meatballs in each. If you have only 1 skillet, cook them in batches. Do not over crowd the pan. Add 1/4 inch of water to the skillet. Bring to a simmer. Cover skillet and reduce heat to medium low. Cook for 1 hour.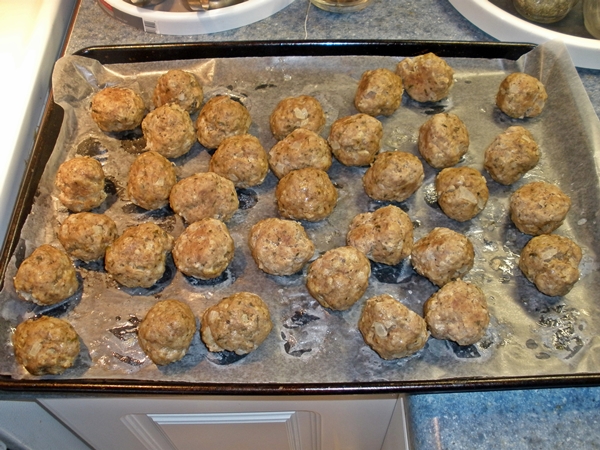 Let them cool completly if you are going to package them. We pack themin quart size freezer bags  with 8 in each bag.
Cooked By: Tom Corliss
——————————————————————————————————————————————————————————————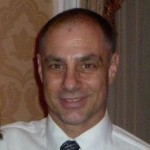 About Tom Corliss
Tom Corliss is a web publisher, internet marketer, and website developer, with 3 current websites, Home Information Guru.com, Home Selling Resources.com, and Simple-Food-Solutions.com. He also runs a home improvement company Corliss Property Enhancements. He has recently completed a new e-Book for anyone wanting to sell their home fast: Home Sellers Handbook
——————————————————————————————————————————————————————————————-